Car trip to Montauk
In May 2012 I was in the City for the 10th time. It was a kind of anniversary and I was staying at Kings Hotel in Brooklyn.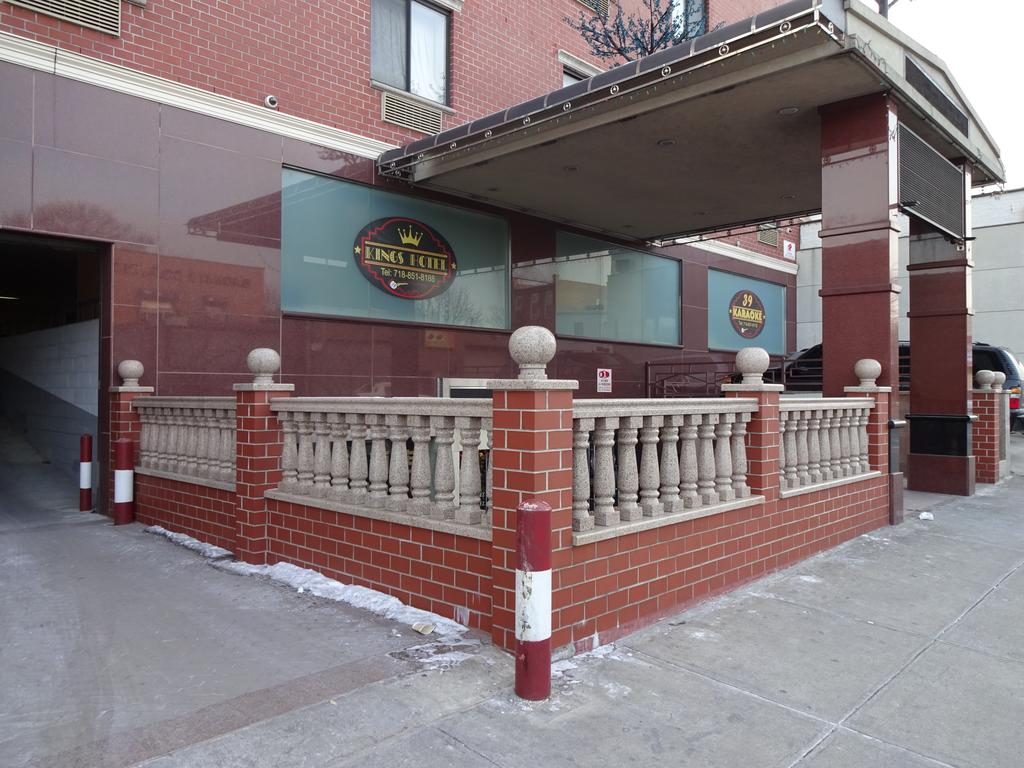 When I am  staying in Manhattan, it is  impossible to rent a Car, because you cannot park anywhere, unless it costs a fortune.
But at Kings Hotel they have free parking, so I decided to rent a car on this anniversary Tour.
I had booked a car online before I came to Brooklyn.Dollar at East 87th Street in Manhattan.Very pleasant Agency, but when I came to pick up the car, I asked for a GPS to rent. This was before I got a Smartphone with Google Maps.
They did not have any GPS and they did not have any maps covering Long Island either.
I got a little panic attack.
"How on Earth should I find my way without GPS or maps ?"
Well, I couldn't do anything at the moment, and I headed for Montauk without any guidance.
Montauk is situated at the tip of Long Island to the East. At the West you find Brooklyn, where I was staying.
[raw]

[/raw]
At first I thought: How difficult is it just to drive to the East ?.
A little later I changed my mind and headed for a Gas station to buy a map. I got a route map of Long Island and all my worries were gone. I thought.
Later on they were NOT 🙁
Well, it was a beautiful day and I got a great car.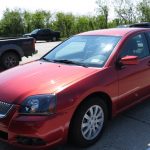 Route:
[raw]

[/raw]
I made 2 stops on the way, besides Montauk, which was the final destination.
1 stop at Fire Island and 1 stop at Smith's Point.
The first stop was  Fire Island ,  that has  great beaches  and is very popular in the LGBT Community.
After the first stop, I went to the second stop at Smith's Point, where I got Lunch and went for a little walk at the Harbor. It is a place with many fishing Yards which you can rent. Look at the pics below.
Now the final destination was Montauk Lighthouse at the very tip of Long Island.
You simply can't get any further East on Long Island.
The Montauk Point Lighthouse is the oldest lighthouse in New York State. The Lighthouse was authorized by the Second Congress, under President George Washington, in 1792. Construction began on June 7, 1796, and was completed on November 5, 1796. It still serves as an aid to navigation. The Montauk Point Lighthouse was designated a National Historic Landmark in recognition of the property's national significance in the history of the United States on March 5, 2012, by the Secretary of the Interior.
Read more about the Lighthouse here.
After a great day and a long ride, I was heading back to Brooklyn, but as I mentioned,I did not have any GPS.
How difficult would it be just to drive West and reach Brooklyn?
That should be difficult without GPS guidance 🙂
No problem the first 2 hours. Just straight out on the freeway towards the west, but at some point I thought I was in Brooklyn and should turn left on Atlantic Avenue,but that was wrong. I ended up at Long Beach and was totally lost.
Foreign country, no phone, no GPS, getting dark and NO clue where you are.
After a mild panic attack, I once again came on the right track and found out that I actually was close to JFK.
After this detour, I came back to the hotel at 10.30 p.m after a LONG Island day.
Read my New York Insider Tips: