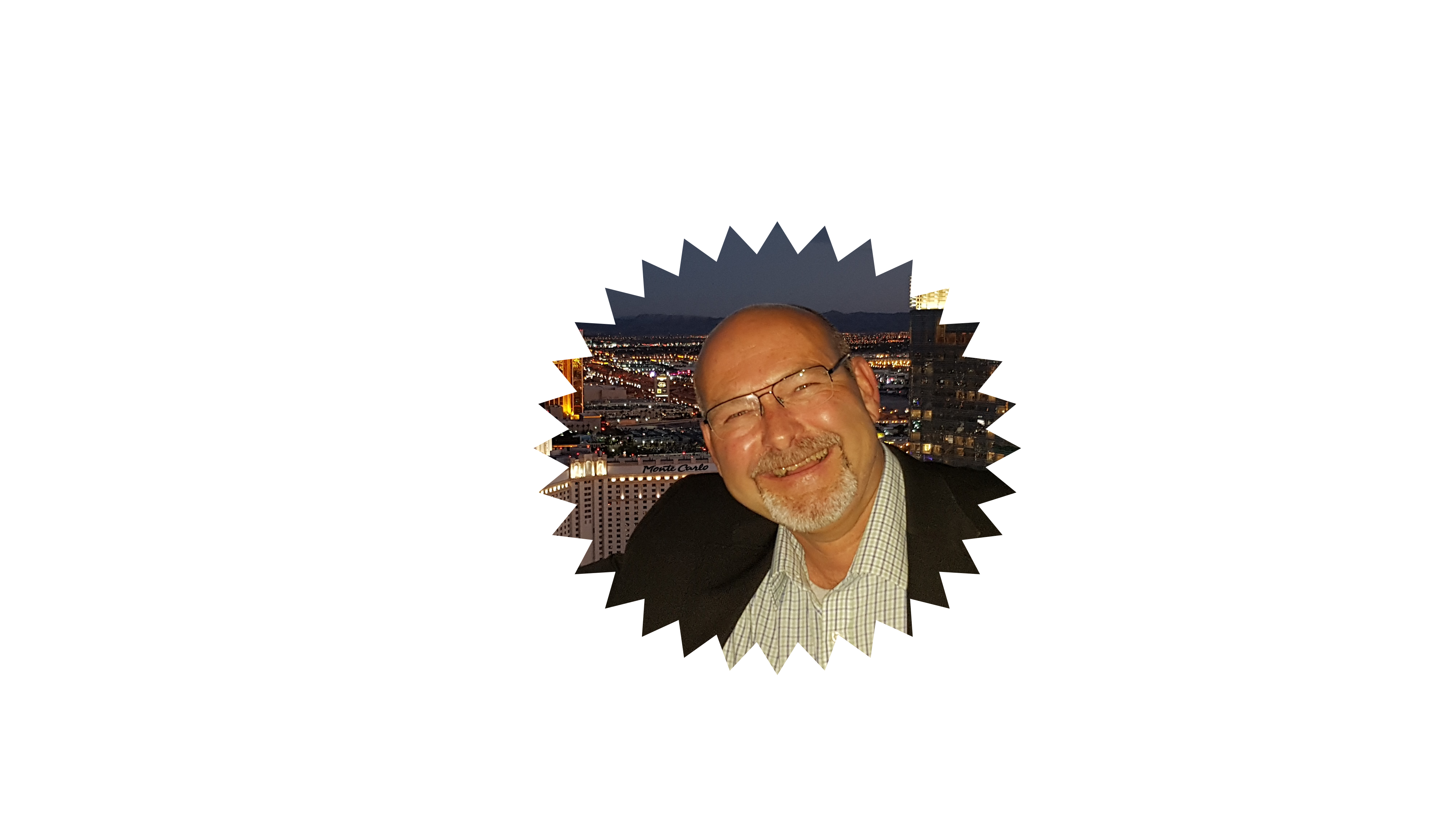 About me
My name is Lars New York Andreassen, and yes, New York is my legal middle name.
 My line of work is financial controlling and I work at an organization in Copenhagen called DIS.
DIS is a non-profit study abroad foundation established in Denmark in 1959, with locations in Copenhagen and Stockholm. DIS provides semester, academic year, and summer programs taught in English, and offers high-impact learning experiences for upper-division undergraduate students from distinguished North American colleges and universities. 
My personality is open minded, and I simply cannot get enough of New York City.
My passion for this "Greatest City in known Universe" started in 2002 when I visited the City for the first time.
Unfortunately, I did not get a chance to visit the old twin towers, but New York City is constantly changing and now the city has another awesome tower called Freedom Tower.
After 2002 I have visited the city 20 times (2019) and counting – LOL
I love humor and prefer to laugh every day. It is so life- affirming.
My passion for photograpy comes in handy, when you love a city like New York City, as it is probably one of the most photographed cities in the world.
I have countless photos and videos taken on my vacations.
Over the years, I have gained great knowledge of the city and I love to study the history of this great place.
I have great pleasure in sharing my knowledge and that is the reason why I have made this blog.
Nowadays many people are traveling to New York City to experience this awesome place, and I will gladly share my knowledge and help to give travelers the best possible experience of New York City.
 Keywords about me:
Humoristic

Funny

Dedicated

Structured

Focused

Friendly

Open minded

New York lover
If you have questions about traveling to New York City, you are most welcome to contact me
Lars